The journey to MachuPicchu is one of the world's most popular tours, this road is full of beautiful landscapes, trails surrounded by mountains, cloud forests, etc. They are somewhat natural appeal of this road which was created by the Incas centuries ago, this path made of stones used it to reach the lost city of MachuPicchu.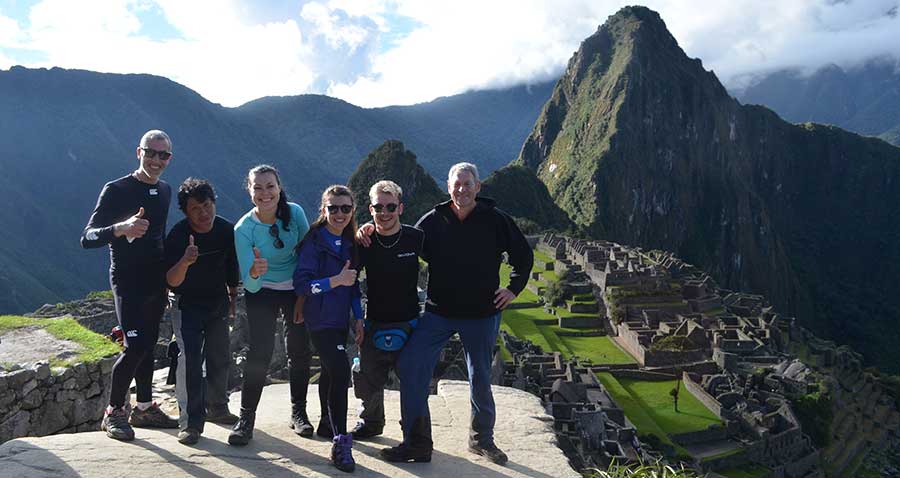 Definitely a route that today remains a busy thoroughfare for tourists to reach one of the Wonders of the world modern "Machu Picchu".
These are some of our tours the hike to MachuPicchu most popular of which you can choose according to time and budget available.
Be sure to reserve a place on the Inka Trail to you as soon as possible, as there are a limited number of permits issued by the Peruvian government. There are only places for 500 people a day and only about 200 of these quotes are for hikers while it's rest is for the guides, cooks and porters.
During the high season (May to September) spaces are filled many times with 5 months in advance, if you want to make your journey through those dates reserve your space as soon as possible.
If you not could reserve a quota for the Inka Trail can always choose one of the alternatives as hiking path choquequirao, or Lares all these paths are destined MachuPicchu and each have a particular appeal to make them unique.
Join us and discover the wonderful tours we offer, we are authorized to walk different routes of trekking and others differents tours in Cusco and Peru. We wait!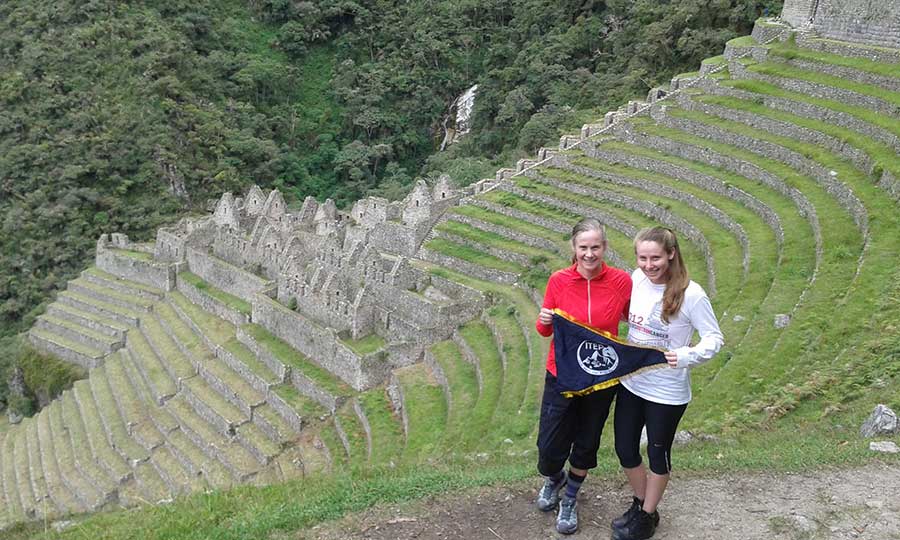 Testimonials
Hiking the Inca trail at 62 ( from Scarsdale , NY

If you want to take a sterilized ride by train to see the most infamous macchu picchu . ... Go for it .... If you want to hike it , you will feel the mountains and make it part of you ... When you reach mystical magical macchu picchu you will be rewarded .
I am 62 . I work out on average 3 solid hours a week . Solid .. Meaning cross training or kickboxing or step aerobics or a 3 Mille walk coupled w weight training . I am no fanatic ...I did not train for macchu picchu...Read Testimonial
Joan P.
2D-1N Inca Trail Trek
There are a few reasons I am thankful I chose ITEP to book our 2 Day-1Night Inca Trail Trek.
First of all, Edgar, our contact for booking, was quick to respond via email to my many, many questions. He was wonderful to work with. I was a little wary of using Western Union, but it lowest fee and everything worked out fine.
Our guide, Reyner, was amazing. He shared a lot of information about the Inca Empire and Peru in general. He was also patient with my stair struggle toward the end of the hike. We had dinner with him in Aguas Calientes and were set up in a nice hostel...Read Testimonial
Kristine L.