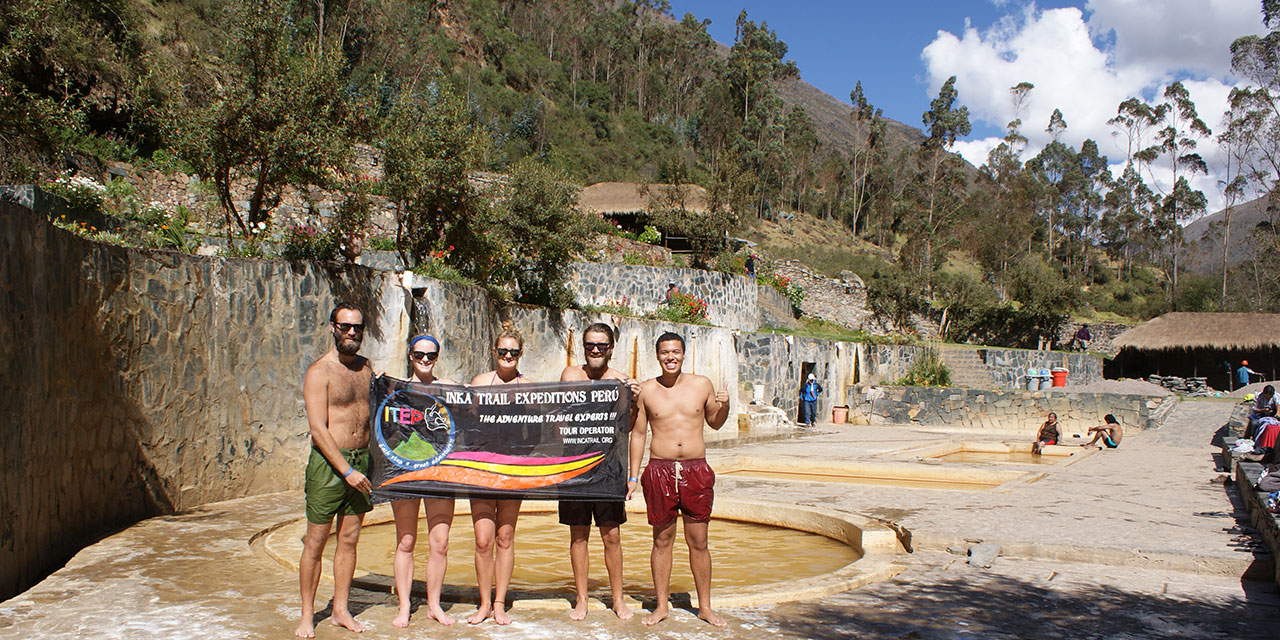 A trek through dramatic Andean scenery and a rich variety of cultures, centered on the magnificent Lares surrounded by magnificent snowy peaks and many hot springs. You are going to visit highland villages where life goes on much as it did centuries ago and local inhabitants perpetuate the Inca customs of their ancestors: original clothing and traditional farming, alongside llamas and alpacas helping to produce the best qualities of corn and potatoes around the world.
From those elevated, open spaces we descend into the lush forests around Machu Picchu, enjoying a wide variety of flora, fauna, wildlife and spectacular panorama, our trip ending with a magnificent sunrise and visit to the famous 'lost city'.
This trek is ideal for travellers in search of alternatives taking you through rural communities in the breathtaking Sacred Valley of the Incas.
---
Itinerary
---
More Information