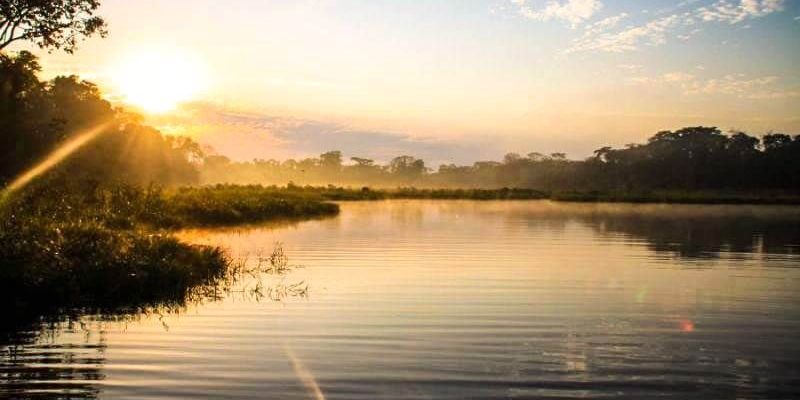 ---
Type of Tour : Adventure, Cultural, Traditional
Activity(s) Hiking, Trekking, Tour, Guided Visits, Sigthseen
Among the main attractions of this segment we can highlight the Ballestas islands, the Huacachina oasis, the Nazca lines, Santa Catalina Convent, El Colca Canyon, Lake Titicaca, the Sacred Valley of the Incas, the Inca Trail of 4 days & 3 nights, the citadel of Machupicchu and Lake Sandoval.
In this actively extraordinary circuit, you will be able to find places never seen before, from enjoying a buffet dinner with the most representative Creole meals and also appreciating a spectacular show of typical dances in the City of Kings.
Continuing with the tour through the south of our country, we will make an excursion to the Ballestas islands, and then we will go to our oasis to see the Huachina lagoon that will captivate us with its legend, continuing the trip we will see the enigmatic Nazca lines, we cannot Stop without visiting the white city of Arequipa, taking a tour of the city to appreciate its beauty, then we will continue to the Colca Canyon to appreciate the majesty of the flight of the condor, in addition to all the scenery and its splendor.
We continue the trip to the city of Puno to be captivated by its immense highland lake and floating islands. We will continue the trip with the route of the sun, making impressive stops in the most important places of the tour.
This circuit gets better because we go to the city of Cusco to appreciate all its wonders, such as its Cathedral, the Qoricancha Temple, the 4 nearby ruins, the sacred valley of the Incas with their imposing fortresses, we will make the impressive Inca trail and to finish we will be in the Sacred Citadel of Machupicchu to see the world in a different way.
We cannot leave Peru without visiting Lake Sandoval in Puerto Maldonado.
---
Itinerary
---
More Information